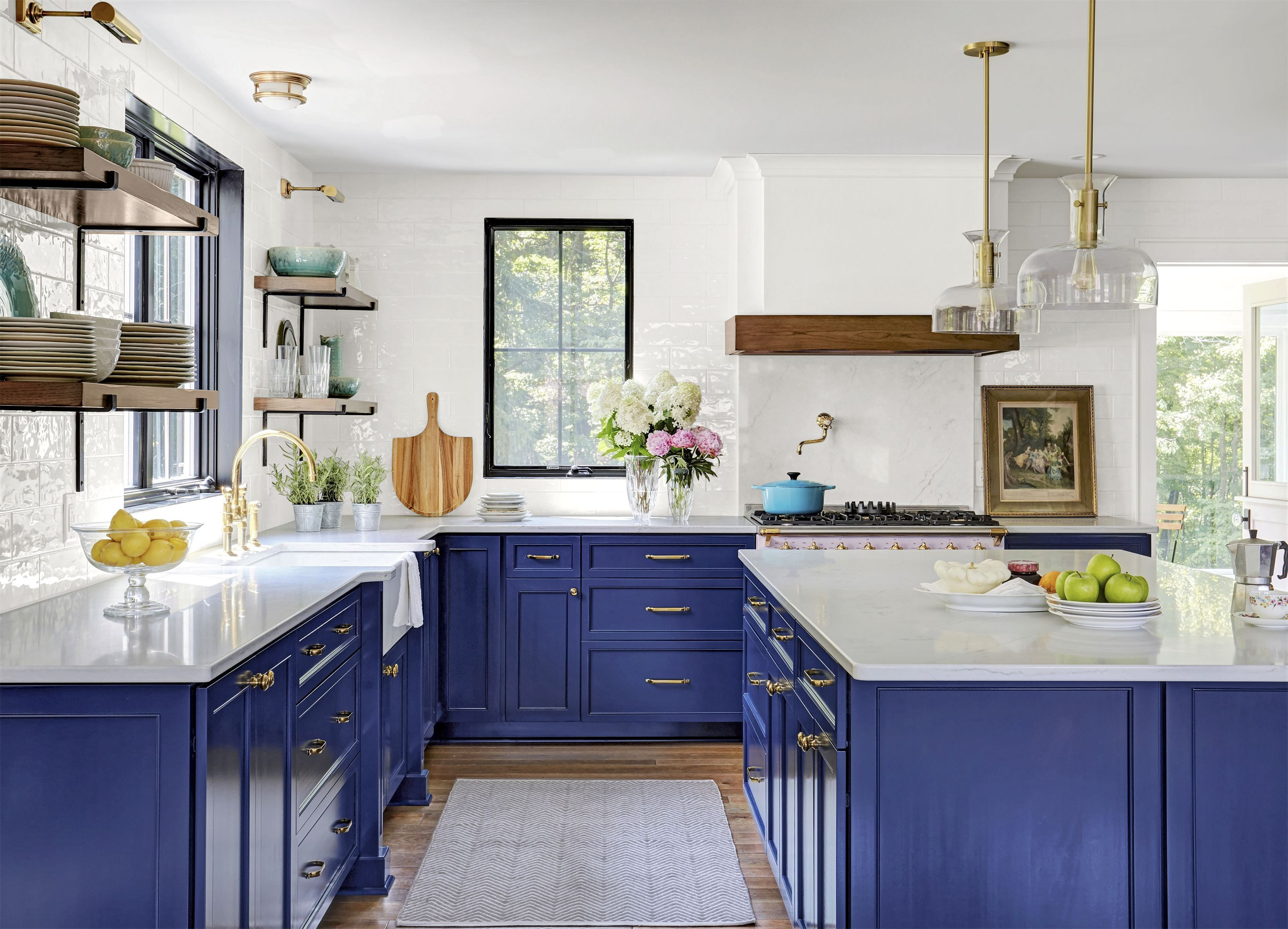 Home Decor Trends for 2020
As people have been stuck at home, the need for updates to your home has become more and more apparent. The question is… what are the hot trends for this year? Here are what designers are seeing as some of the hottest trends in design and home decor for this year. Which ones would you like to have in your home?
Return of the Formal Dining Room
With the whole family at home and lack of options for dining out, many families are realizing the need for a formal dining room. Will the home dinner party replace a night on the town after quarantine?
Floating Bathroom Vanity
If you are going for a clean and modern look for your bathroom, the floating vanity is HOT! This trend has been around for a few years with IKEA leading the charge, but this is something we are seeing more and more of in the market!
Statement Wallpaper in Small Rooms
Whether it be the laundry room or a small powder room, mainly homeowners are showing off their artsy side with bold, statement patterned wallpaper or paint colors in these smaller rooms. While this might be a bit much for a large space like a living room or master bedroom, these smaller rooms are a fun way to express your style!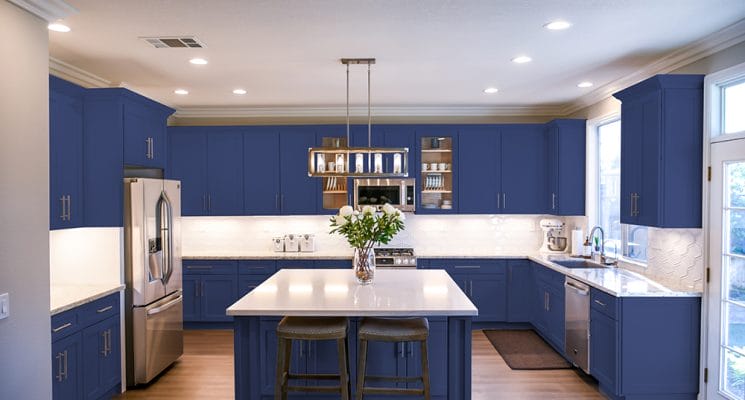 Kitchens in Anything but White
Whether it be blue, gray, black, or tan we are seeing kitchens with color. Are the days of the all white kitchen coming to an end? Another hot trend is an accent colored island or different colored upper and lower cabinets.